My thoughts on the beautiful Autumn 2021 Issue Roots + Branches by Pom Pom Quarterly
I am so drawn to the cover of this new Pom Pom.  It says fall for me and for the first time this year I am here for it and everything fall has to bring.  From the colour choices to the inspiring patterns this issue has it all.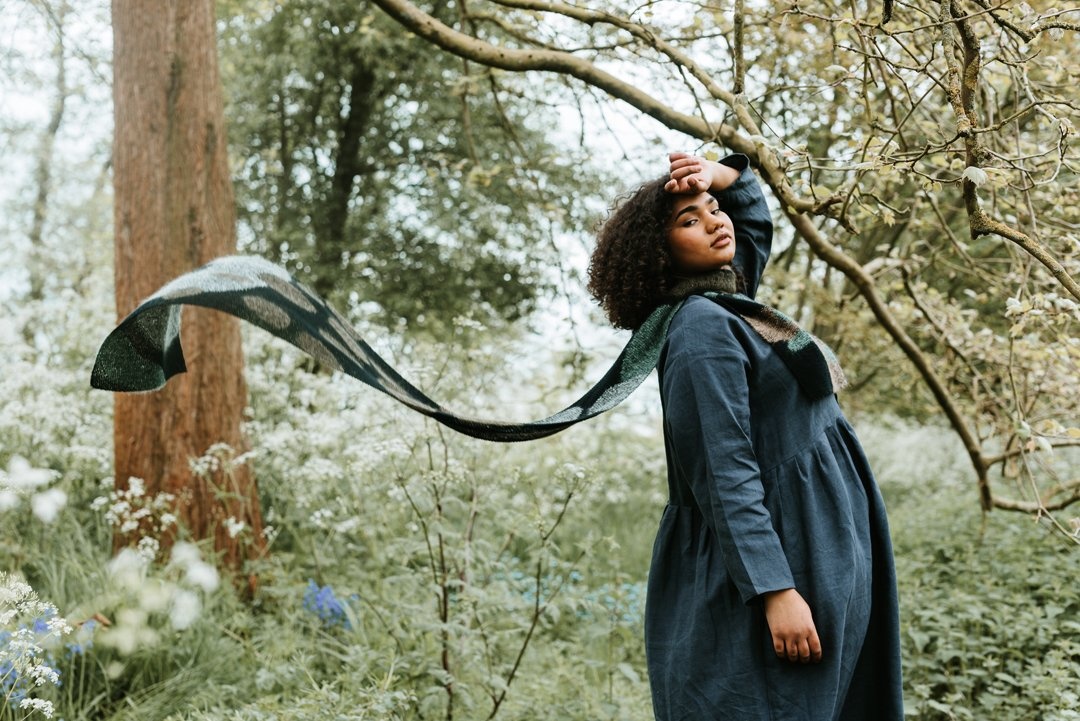 The theme of Issue 38 is Roots + Branches and I don't think it could have come at a better time.  I feel a sense of grounding as I go through this issue and seeing the beauty in the written whys of each pattern added an extra depth of inspiration.  I love that to go with the release of their Roots + Branches issue Pom Pom is now printed on 100% recycled FSC certified paper.  Well played Pom Pom.  Well played.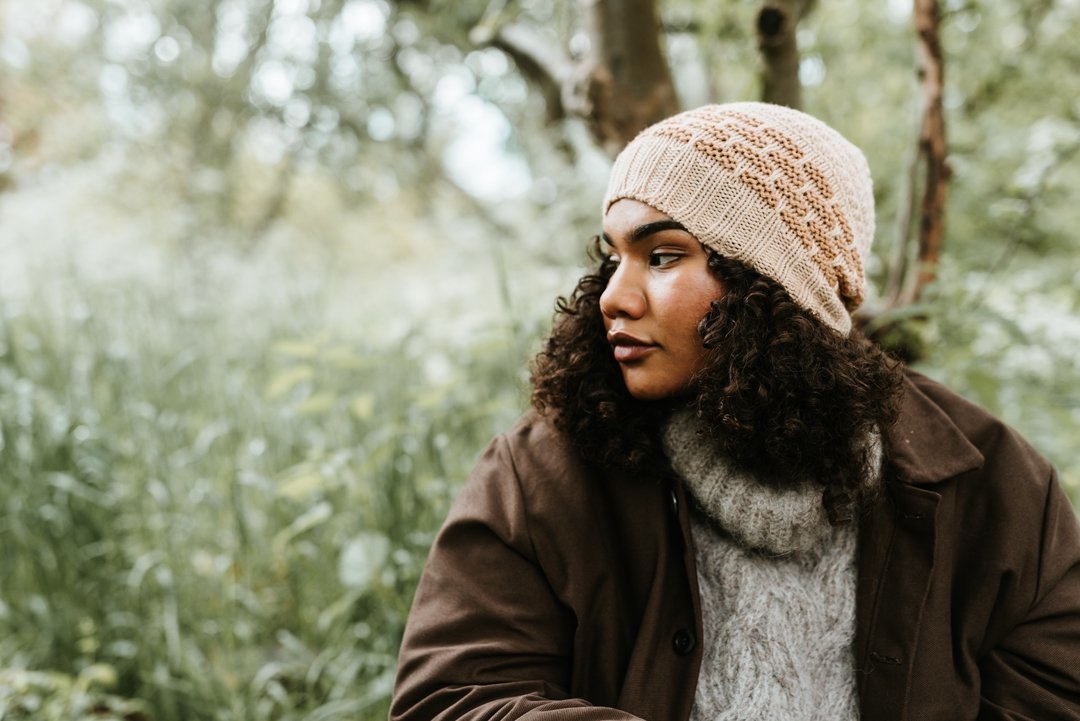 The descriptions of roots and trees throughout and the link made in every aspect in the magazine from front to back was a beautiful detail.  The reminder that roots don't just come from the ground and that the family roots are special and unique to everyone.  After the past couple years we can all agree how important our roots are.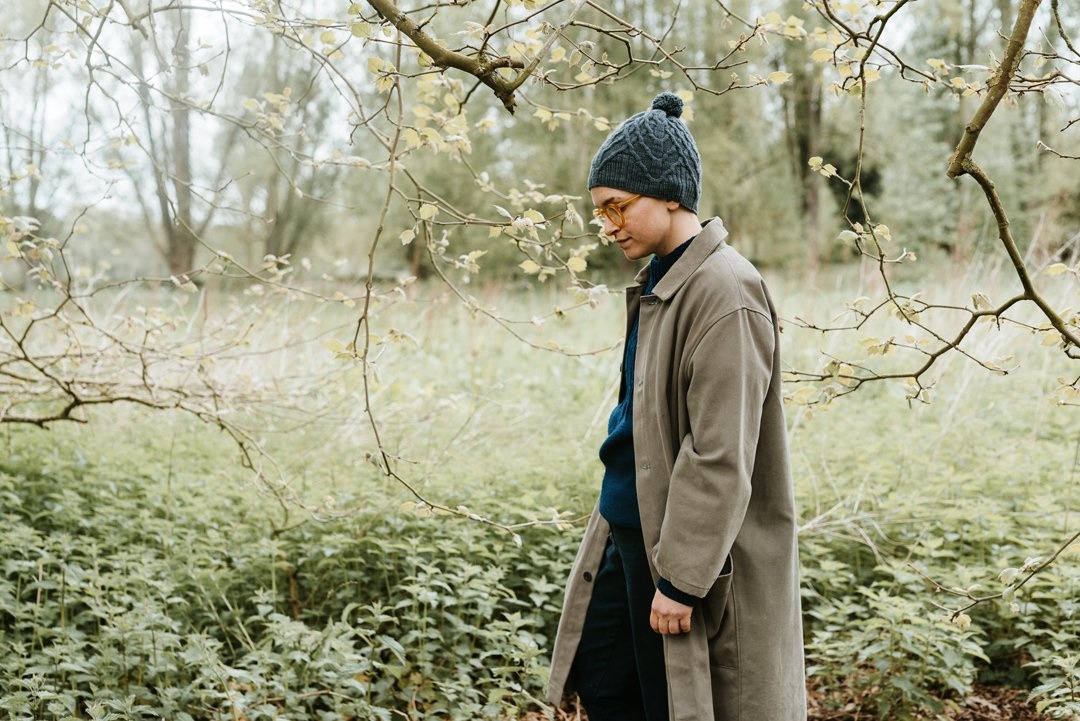 This like all the Pom Pom magazines is one you will love having for years to come.  The crispness of the new pages and the timelessness of the patterns will bring you back to it again and again.  With a uniquely constructed hat pattern, a sweater you can make as unique as you and my personal favourite, Saknes, a top-down cardigan with cables plus many more. 

I was also inspired by the two articles in this issue, a tutorial and a recipe.  There is some really good insight into plastics in the textile industry and pollution.  We at Yarn Twisters take donations of yarn to be passed on but in Tereza Pavlikovas article she writes about Little Free Fibre Libraries.  I am in love with the idea and plan to make our pile of donated yarn more official.  From the beautiful images, articles and total of nine knit and crochet patterns you will not want to miss Issue 38 of Pom Pom Quarterly.