A KAL to knit the new Douglas Cardi by designer Andrea Mowry!
'The Douglas Cardi is a grandpa-style cardigan complete with stripes, big pockets, and a relaxed fit. … This sweater is knit from the bottom up with afterthought pockets and a picked up button band.'
This KAL grew from Lisa and Michelle deciding that they both wanted to do this cardigan. Why not up the ante and include all of you. For this KAL you may use any yarn of your choice but of course bonus points for those who purchase at Yarn Twisters  The pattern can be found here! Yarn Twisters KAL's are very casual just like us and a great place to make new knitting buddies in store or online!

For specific pattern or knitting related questions, please reach out to us via email – [email protected]!
WHO: All are welcome!!
WHERE: Introduce yourself, chat, and post pics in this forum on ravelry or here as you knit your cardigan! 
WHEN: The KAL officially begins on November 1st thru December 31st!
SHARE: Share your progress in the ravelry forum and on Instagram with the hashtag #YTDOUGCARDIKAL (and tag us @yarn_twisters so we can share your awesome pics in our stories!)
RULES: There is no need to sign up for this KAL. All you have to do is partake in chatting in the forums and knit up a Douglas Cardi before December 31st and post it in the Forums thread here to be eligible for one of the prizes!
PRIZES: We have so many exciting prizes for this KAL! Make sure to post your FO in the Ravelry Thread to be entered to win. 


Prize 1: Lykke Driftwood Interchangeable Circular Knitting Needle Set (Value $125)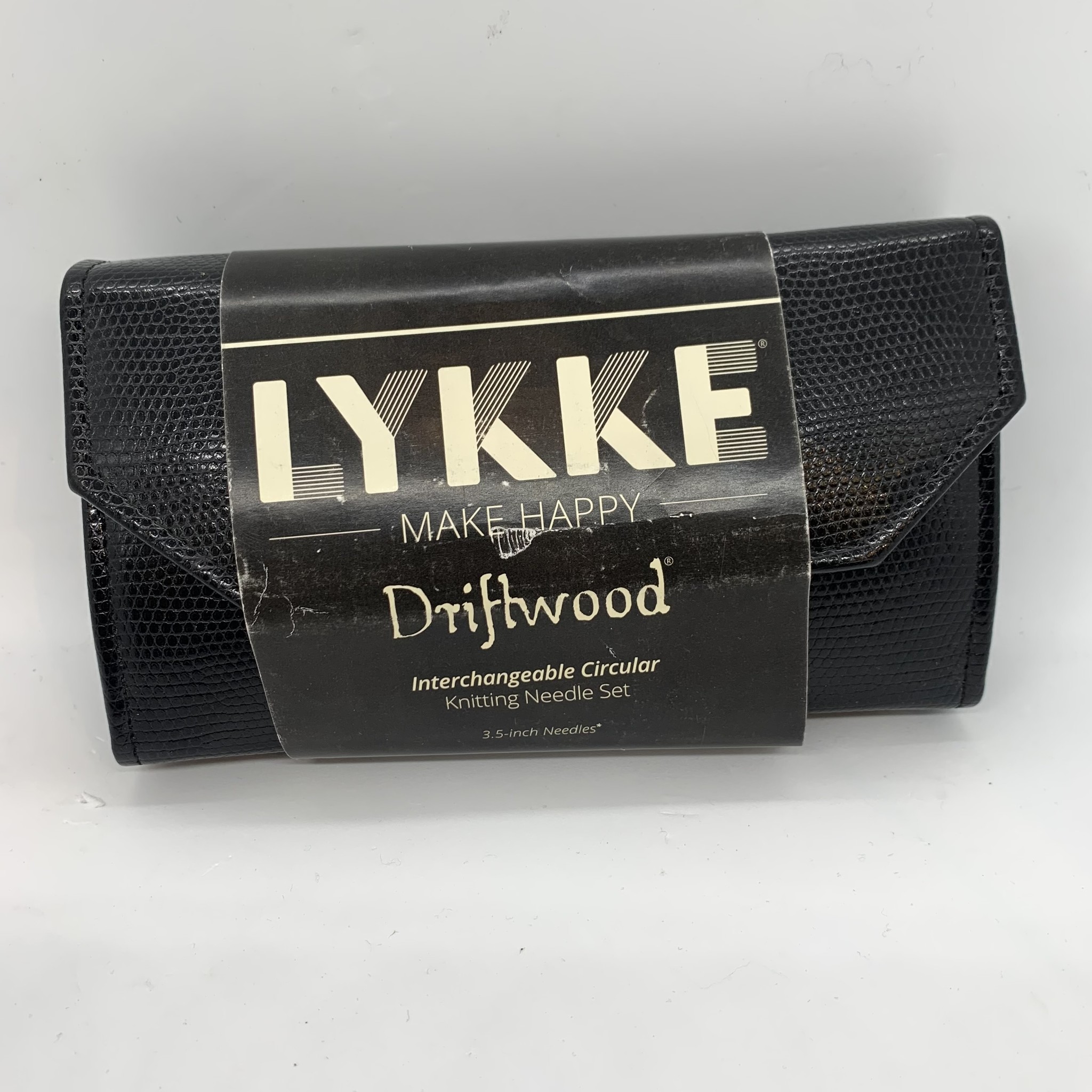 Prize 2: One tote bag, two skeins of Alpaca Naturally Alpaca Spun Yarn in Apple & Yarn Twisters Leather Stitch Markers (Value $70)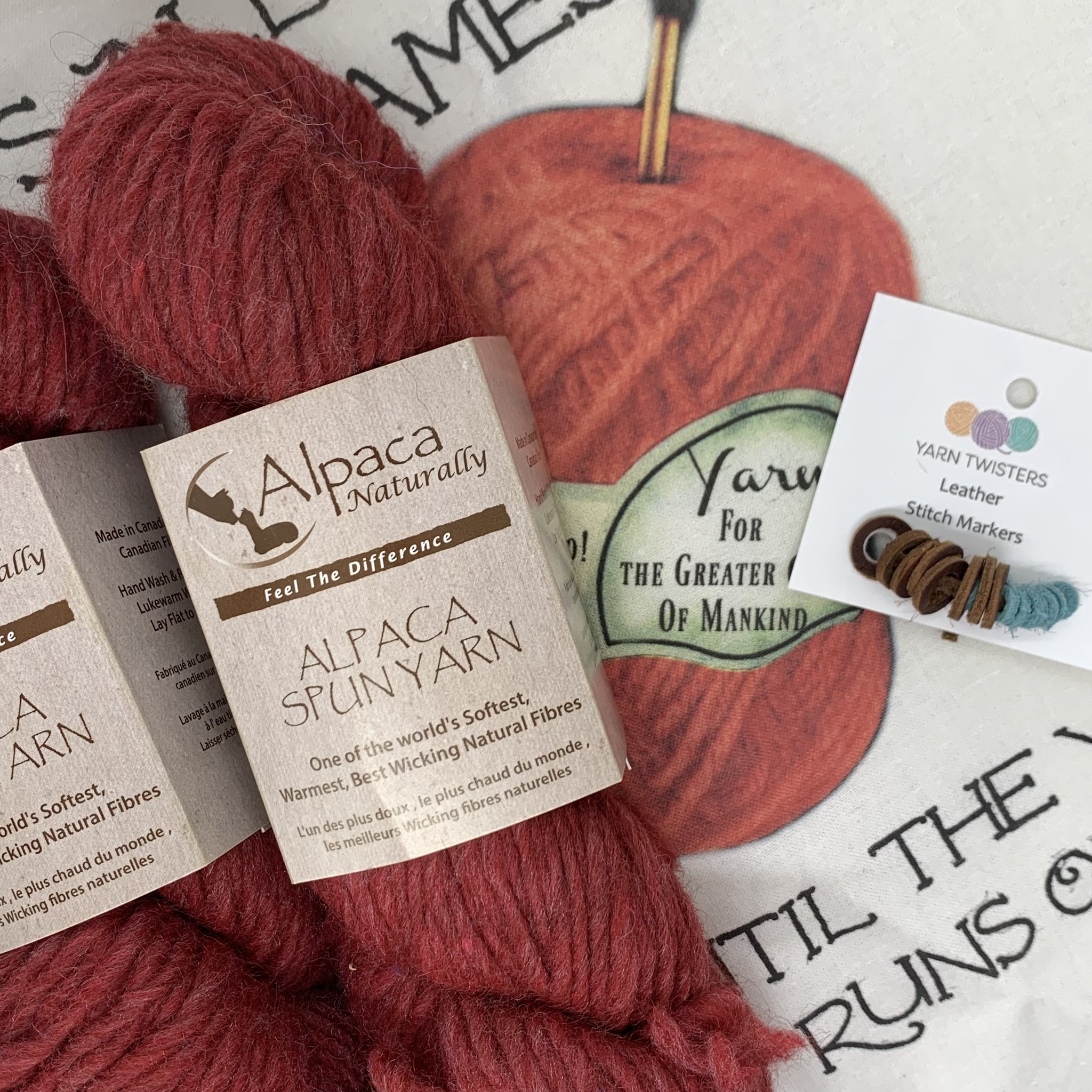 Prize 3: Shear Madness The Ella Knot Bag in Bows, Yarn Twisters Kelton in Colour Abberfield, Jaybee Designs Chores Notepad & Firefly Notes White Yarn Ball Stitch Marker (Value $71)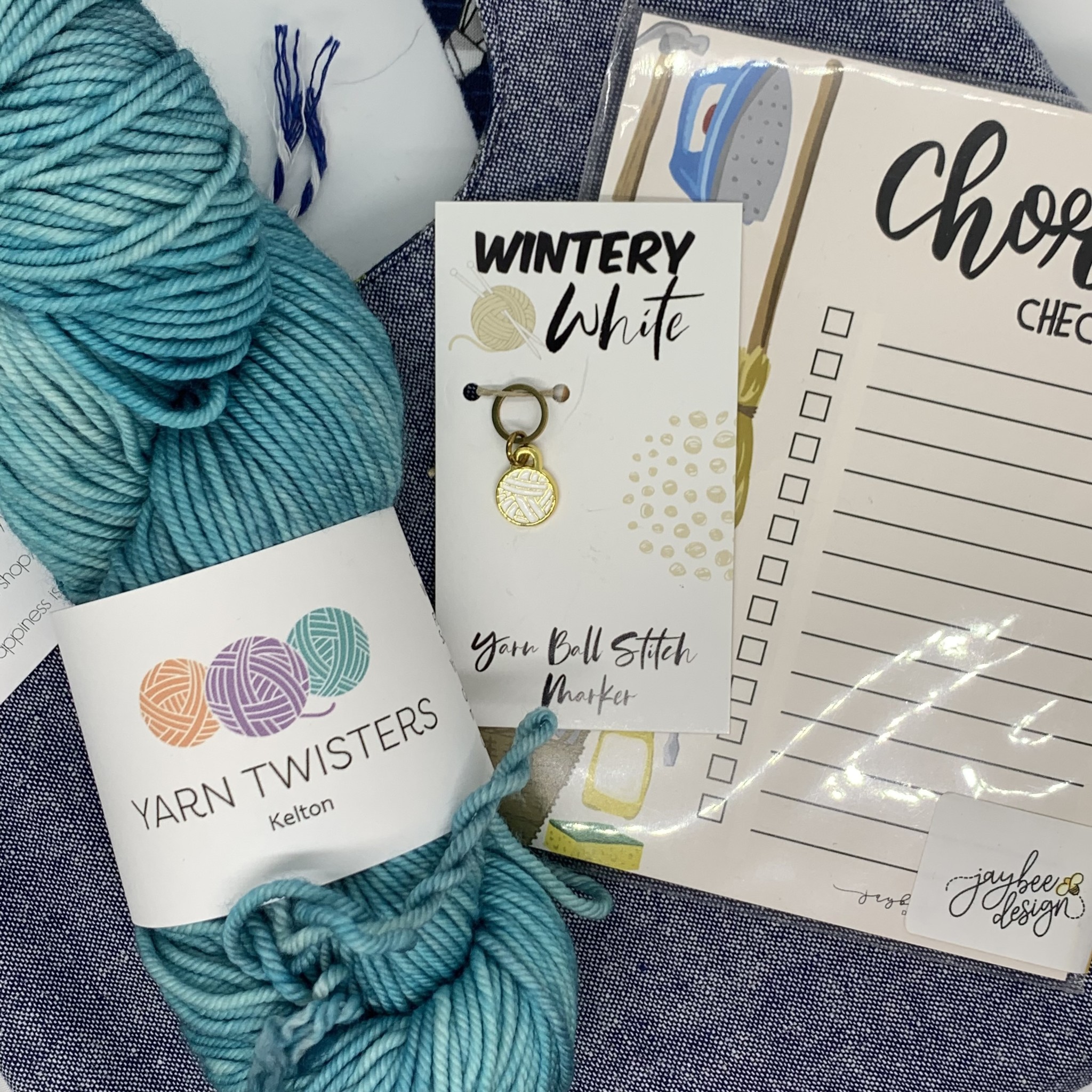 Prize 4: $50 Yarn Twisters Gift Card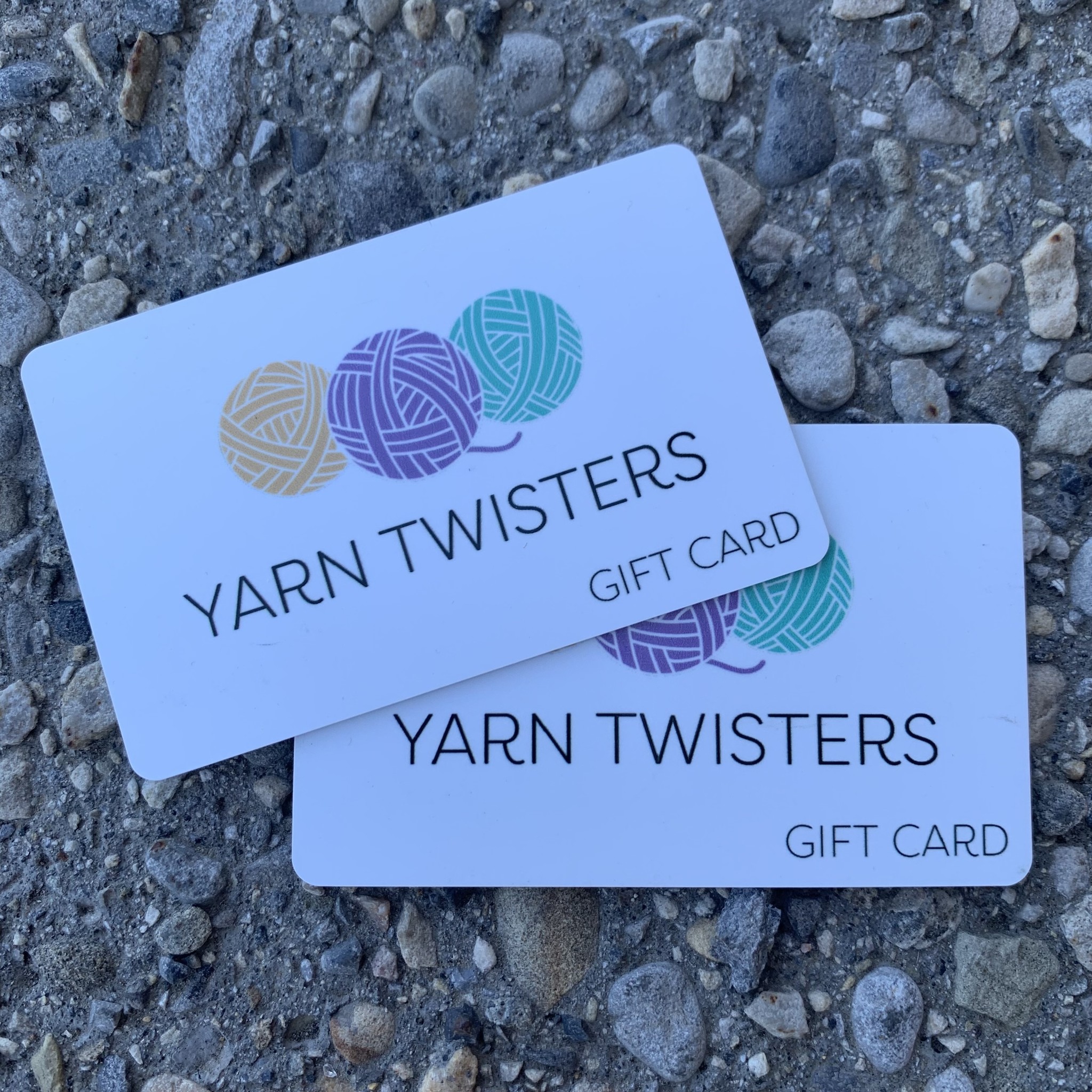 Prize 5: 21 Color Slouch Hat Kit from Blue Sky Fibers (Value $44)