A bulky gift KAL to prep for the upcoming holidays! This KAL is the perfect time for small, quickly knit or crocheted projects. Get a jump start on holiday gifts for those on your list that are truly knitworthy. Yarn Twisters KAL's are very casual and a great place to make new knitting buddies!

For specific knitting questions, please reach out to us – [email protected]!
WHO: Everyone!!


WHERE: Introduce yourself, chat, and post pics in this forum as you knit your bulky projects!


WHEN: The KAL officially begins on November 1st thru December 31st!


SHARE: Share your progress in this forum and on Instagram with the hashtag #YTBULKYGIFTKAL (and tag us @yarn_twisters so we can share your awesome pics in our stories!)


RULES: There is no need to sign up for this KAL. All you have to do is partake in chatting in the forums and knit using bulky yarn posting finished projects before December 31st in the Forums thread here to be eligible for one of the prizes! No need to gift what you make to be eligible. Bonus points to those that use Yarn Twisters yarn in the bulky Carter base.


PRIZES:
We have so many great prizes for this KAL!
Make sure to post your FOs in the Ravelry Thread to be entered to win. Every FO counts towards a prize opportunity and using YT yarn is also a bonus point towards a potential prize ;)


Prize 1: Big Blue Moma Project Bags Moma - Brown (Value $150)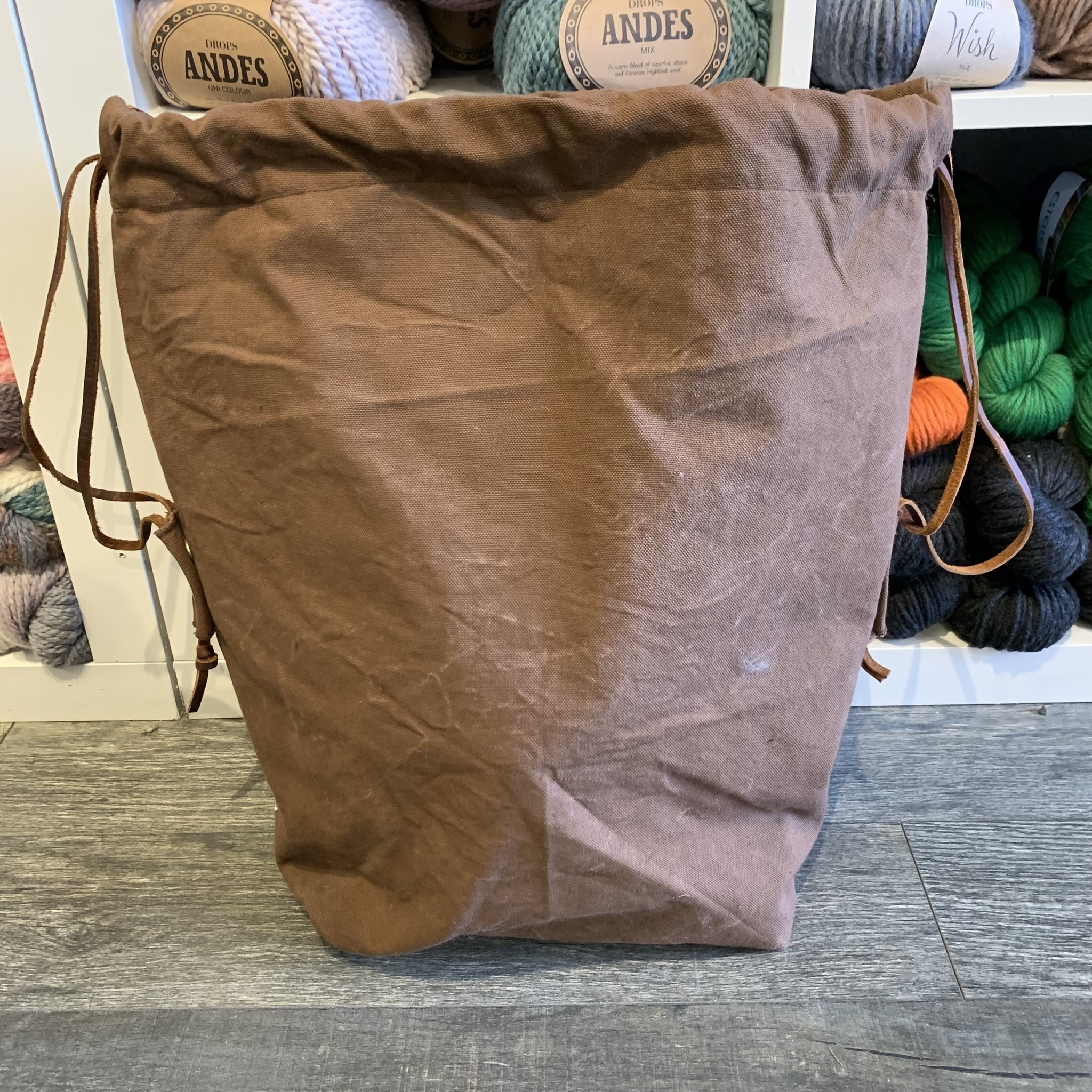 Prize 2: Two skeins Illimani Yarn - Royal Alpaca & Yarn Twisters Leather Stitch Markers (Value $76)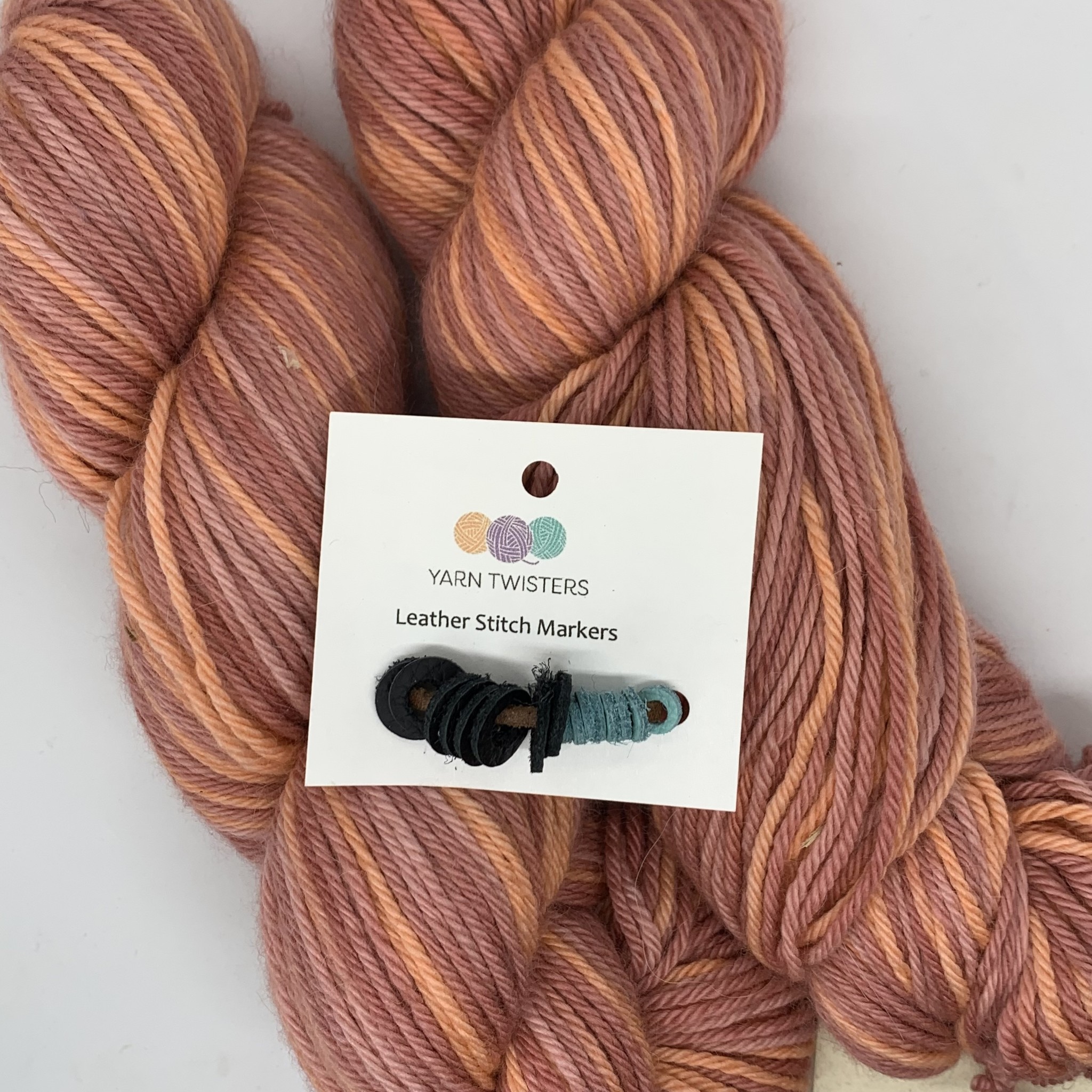 Prize 3: One skein of Yarn Twisters Kelton in Pretty Little Accident, One card, Jaybee Designs Shopping List Notepad & Firefly Notes Knitting Noodles Enamel Pin (Value $54)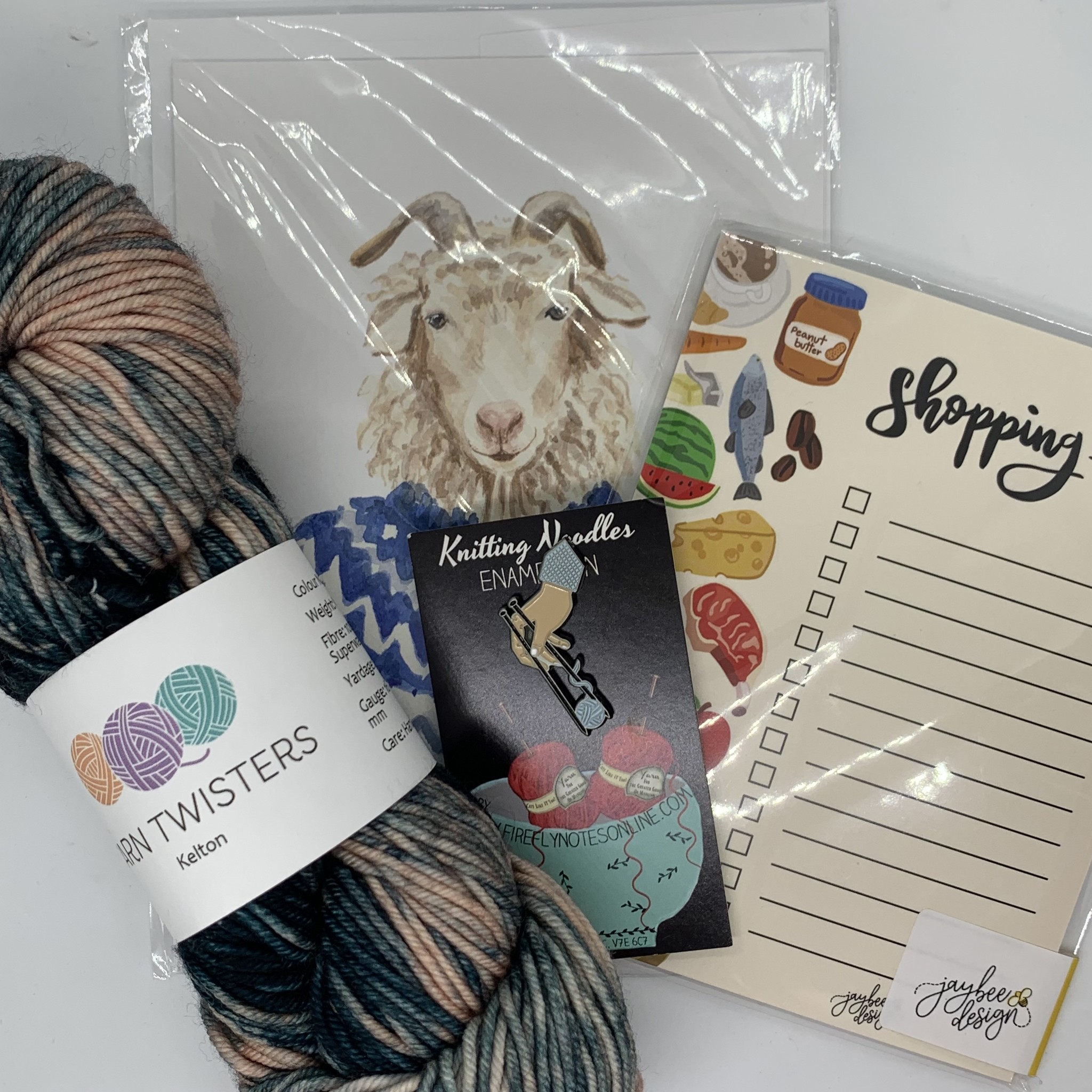 Prize 4: $50 Yarn Twisters Gift Card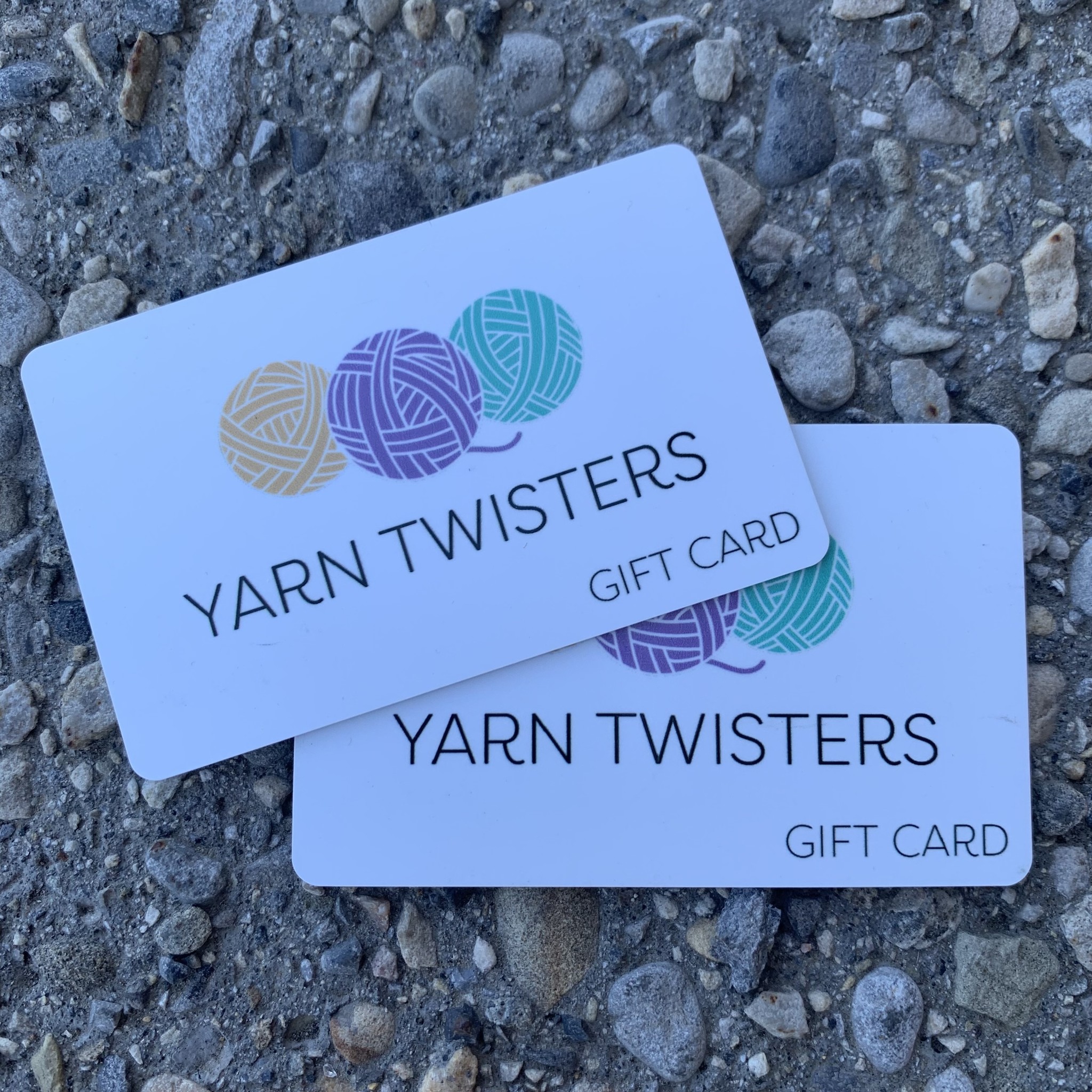 Prize 5: Prairie Spirit Alpacas Shiftalong Hat Kit (Value $35)